Television continues to dominate the home entertainment as the linear transmission still makes a majority of it. But what will UltraHD resolution bring to viewers when it becomes a common standard? The experience of television broadcasting is also further enhanced by HbbTV technology, which allows new and sometimes unexpected solutions. This trend allows using hybrid applications, connected TVs, and paid platforms more often, which makes HbbTV beneficial even within terrestrial broadcasting. Hybrid TV also means new ad formats within both its form and the method of its purchase.
These very topics and their most important context and impacts on the current market form the basis of the 5th TVCON.
What you can expect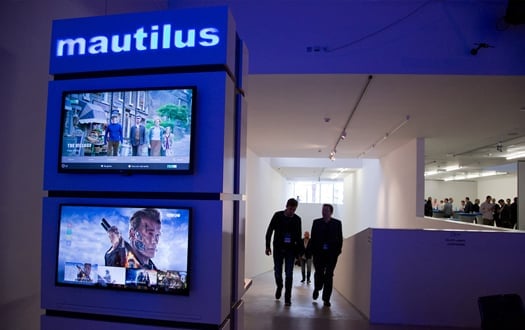 TVCON presents an overview of technological innovations and current trends in the television market. It is a great event to meet all the professionals from video streaming and broadcasting companies.

Pavel Mizera, Samsung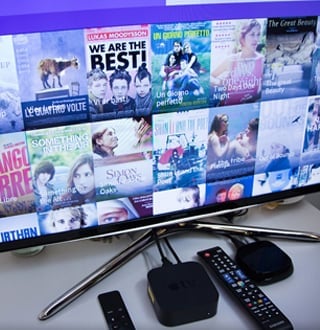 TVCON is a gathering of people who discuss trends in the Central European TV World.

David Uhlmann, Google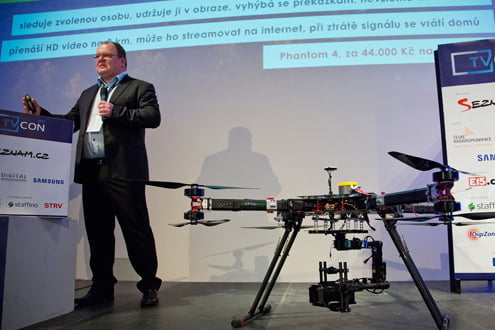 TVCON is about the community. The participants so called "decision makers" in the TV meet here to discuss the latest news within video technologies, capabilities and experience. TVCON is the only platform in the Czech Republic, where this technological community meets.

Řehoř Vykoupil, Mautilus
How to get there
Metro trasy B or C

Stanice Florenc

300 metres from metro station

Autobus linky 194 or 207

Zastávka Bílá labuť

50 metres from bus station Bílá labuť

Tramvaj linky 3, 8 or 24

Zastávka Bílá labuť

50 metres from tram station Bílá labuť

Parking

Right at the place

Arrival by plane

Take bus No. 100 from the airport to the terminal metro stop Zličín where you change to the metro Zličín, B line (yellow), then travel to Florenc.